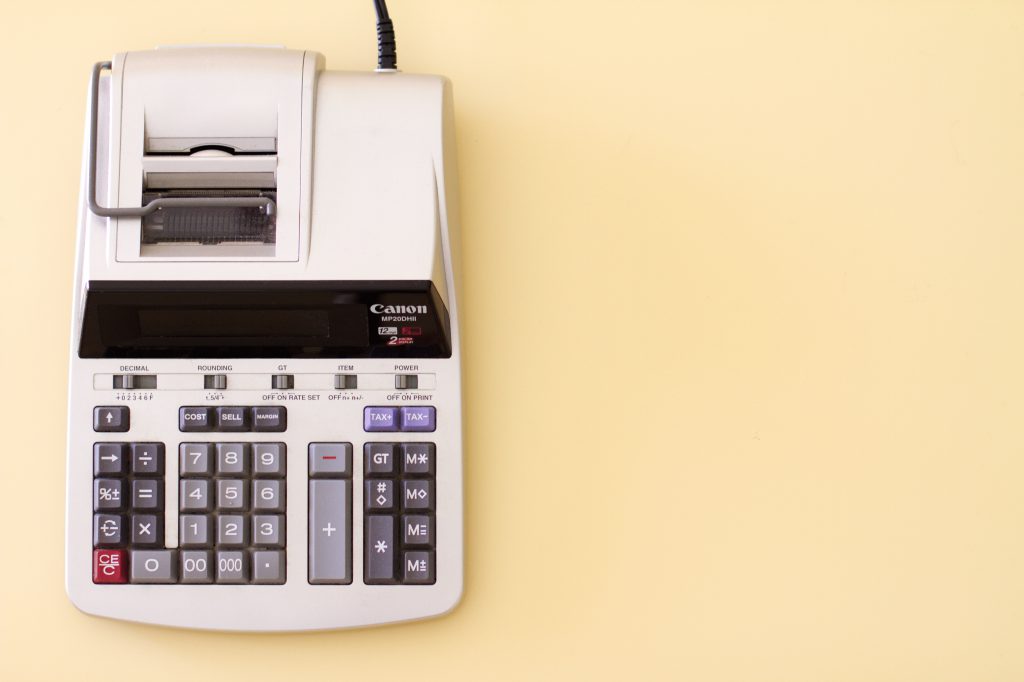 What gets measured gets done?
Following the 2008 financial crisis and a series of high profile scandals, the issue of tax avoidance and evasion was brought to the fore of public concern. There has been a concerted effort to tackle this on both a domestic and an international level.
HMRC has adopted "the need to bear down on avoidance" as a primary objective, with the government seeking to promote action taken in this area.
In our latest report, we ask whether the current metrics used by HMRC are sufficiently robust to allow Parliament and other interested parties to hold the government to account on this important issue. We found that while the intent to do more is there, the question as to whether progress is measured using appropriate benchmarks is one worth exploring.
This report was presented in December 2020 to The Tax Administration Research Centre at the University of Exeter Business School.
The report is available in full here.
A PDF of this report is available here.
Photo by StellrWeb on Unsplash