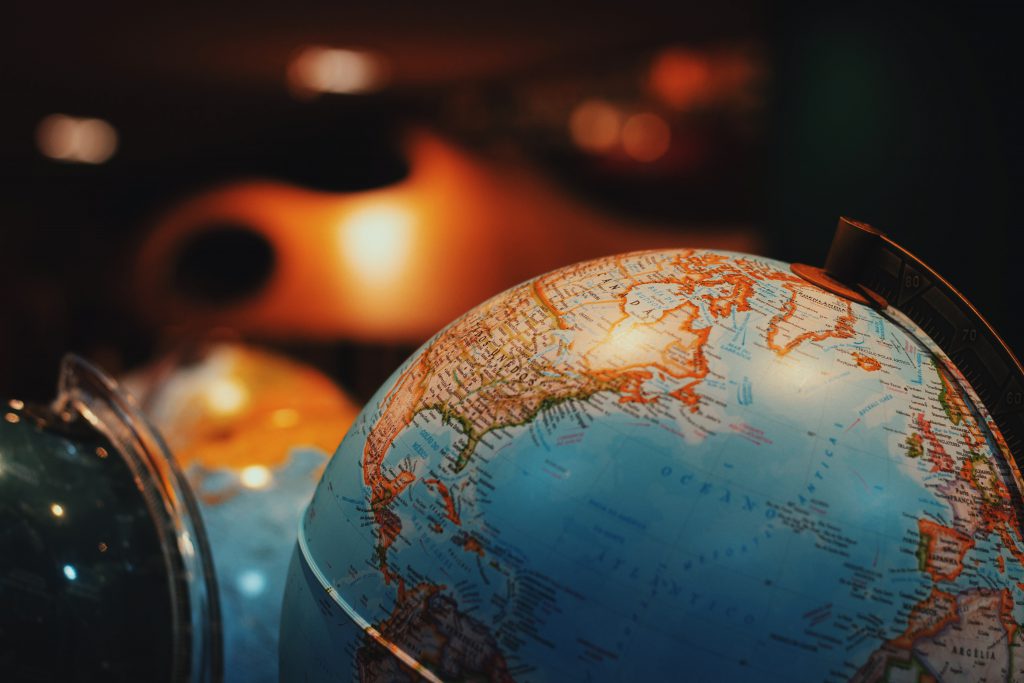 TaxWatch included in International Tax Review's 2020-21 Global Tax 50
Here at TaxWatch we are hugely proud to announce that we have been listed in ITR's Global Tax 50 2020-21 (paywall).
International Tax Review's Global Tax 50 is an annual list of "the most influential figures and events in fiscal policy over the past year." The list also seeks to recognise "who and what will be particularly important" in the coming year.
In their article about TaxWatch ITR noted:
"TaxWatch has existed for just over two years but, in that time, it has made a big name for itself."
The article goes on to profile our work on Netflix, James Bond, Disguised Remuneration, and Covid-19, amongst other efforts.
A huge thank you to all our staff, trustees, editorial committee and supporters who made this possible through their passion and dedication to raising the important issues TaxWatch covers in its work.