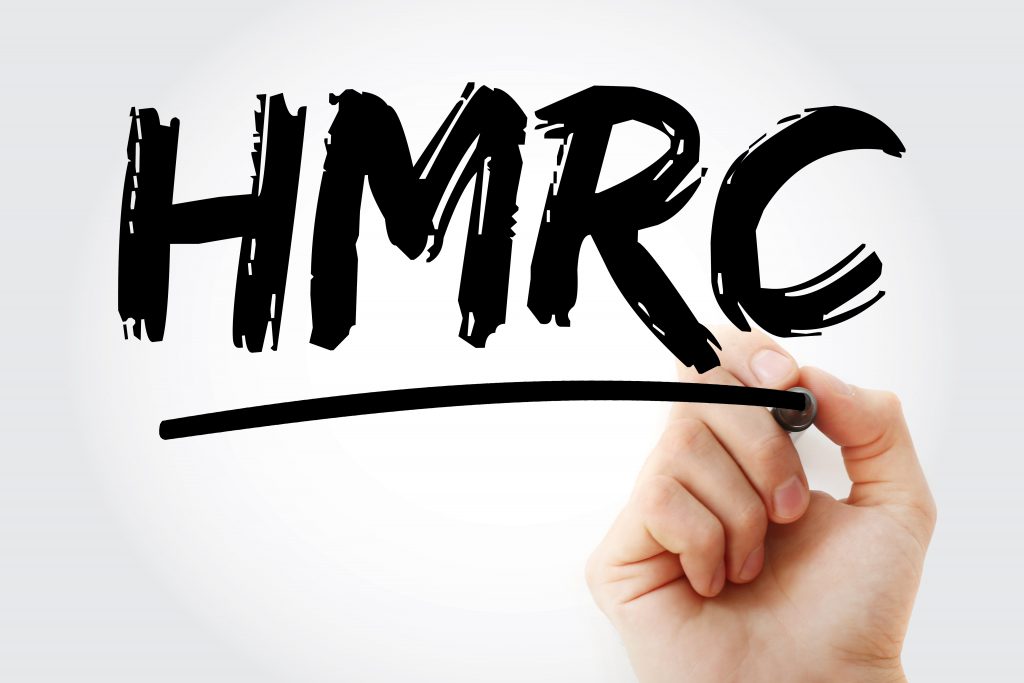 HMRC publishes its latest Tax Gap – TaxWatch analysis
HMRC's Tax Gap has increased for the second year in a row on a like-for-like basis.
The latest HMRC estimates of non-compliance are £32bn for 2020-2021, or 5.1% of total tax revenues. This is the same gap as a percentage as seen in last year's publication covering 2019-2020.
However, this year's figure includes a £0.7bn revision downwards to compensate for lower compliance activity during Covid. This means that on a like-for-like basis HMRC's Tax Gap increased.
Of the £32bn total tax gap, at least £14.4bn, or 45%, of it is attributable to fraud. Fraud as a percentage of the total tax gap hasn't been this high since 2016-2017. This is based on the limited data available, and the actual figure for tax lost to fraud will be much higher. [1]TaxWatch's methodology explaining how we arrived at this figure is explained in full detail in our assessment of the 2019-2020 figures, see our report  The Tax Fraud Gap – 2021 edition, … Continue reading
As TaxWatch has previously highlighted, HMRC's tax gap publication significantly underestimates the true scale of non-compliance with the tax system. Profit shifting by multinationals appears not to be counted at all.
Estimates of error and fraud in the HMRC-administered Covid-19 support schemes are also not included in the figures and reported on separately. These run into the billions of pounds.
Our full analysis is available in a briefing here. HMRC's publication is available here.
References

↑

1
TaxWatch's methodology explaining how we arrived at this figure is explained in full detail in our assessment of the 2019-2020 figures, see our report  The Tax Fraud Gap – 2021 edition, here

http://13.40.187.124/tax_fraud_gap_2021/