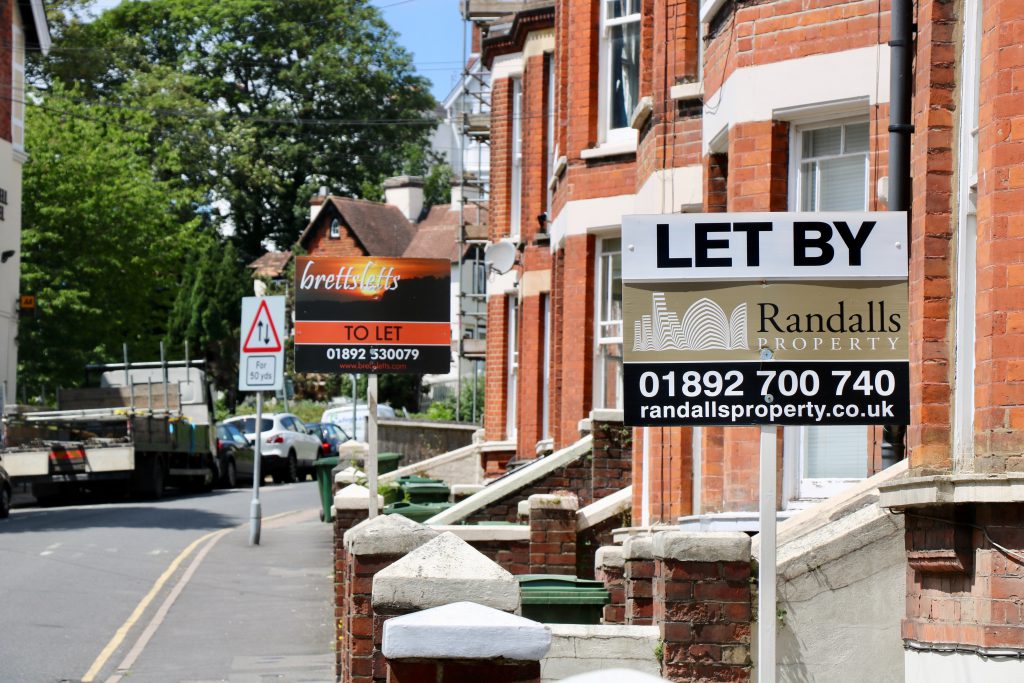 Rogue Landlords
Up to £1.73 billion a year in tax is being dodged by unscrupulous landlords. The new figures are revealed in a report by TaxWatch, and suggests that levels of non-compliance have exploded since 2010, the last time that HMRC published official figures on the scale of evasion in the buy-to-let sector.
In that year, HMRC estimated the amount of tax lost to residential landlords not declaring their income was £540 million.
The report recommends that the government introduce a national register of rental properties to improve tax compliance in the buy-to-let sector.
Read the full report here.
This research was featured in Vice, the Mail on Sunday, Law360, and Tax Notes International among others.
Photo by Ethan Wilkinson on Unsplash