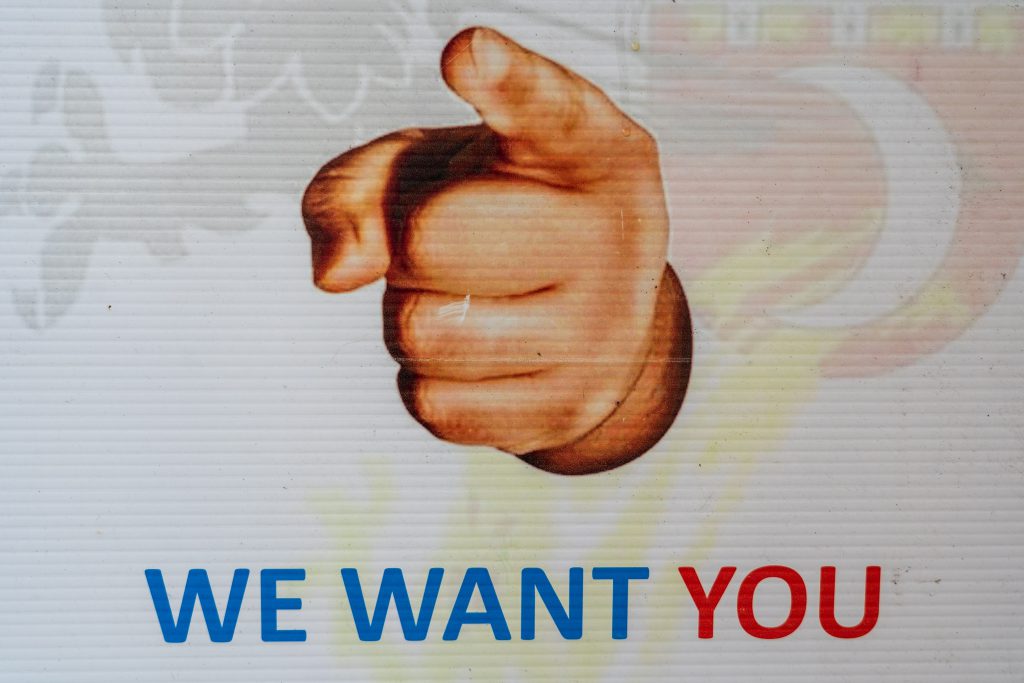 We are hiring!
We are looking for a new Director to lead TaxWatch!
We are an investigative think tank, and the UK's only charity dedicated to compliance and sound administration of the law in the field of taxation. We're a small organisation with a big reach. Since our inception a little over three years ago we have been featured in the media hundreds of times, from broadcast news to national and international newspapers. Our work has been cited in Parliament on numerous occasions, and is helping shape the debate on tax. We are independent of any political party.
If you think you're right for TaxWatch, please get in touch!
Job Advert
Director – TaxWatch
TaxWatch is a charity dedicated to monitoring avoidance and evasion of tax across the economic spectrum, from individuals to multinational corporations, and to effective tax compliance and enforcement.
We are currently seeking a new Director to lead the charity's work in forensic research and analysis and ensuring our work reaches a wide and influential audience.
The successful candidate will be an outstanding leader who can shape debates while working with a small team in which roles are flexible.
Your principal roles will be –
leading research from initial concept to finished product
representing TaxWatch publicly, for example in interviews and for press contributions
ensuring the operational effectiveness of the organisation
developing a network among media, parliamentarians, campaigners and others to promote TaxWatch's message
Essential abilities for the role are: critical thinking; organisational skills; self-motivation; focus on delivery; strong writing skills.
Desirable skills include: an understanding of the tax system and policy surrounding it; familiarity with economic and financial reporting principles.
You will have a suitable track record of achievement to enable you to demonstrate these qualities.
SALARY: COMPETITIVE
HOURS: Full-time. A flexible working policy is offered, with core working hours of 1000hrs-1500hrs. Part time work of four days will be considered.
CONTRACT: 24 months fixed term contract. Subject to a three-month probationary period.
LOCATION: Remote, with occasional travel within UK.
BENEFITS: 23 days paid annual leave per year (rising to 25 following 12 months), plus Bank Holidays. A contribution of up to £175 towards a co-working desk
HOW TO APPLY: CV (no more than two pages), and cover letter (one page), are to be emailed to Alex Dunnagan at alex@taxwatchuk.org
CLOSING DATE: Midnight Wednesday 19 April 2023.
INTERVIEWS: Date and location TBC.