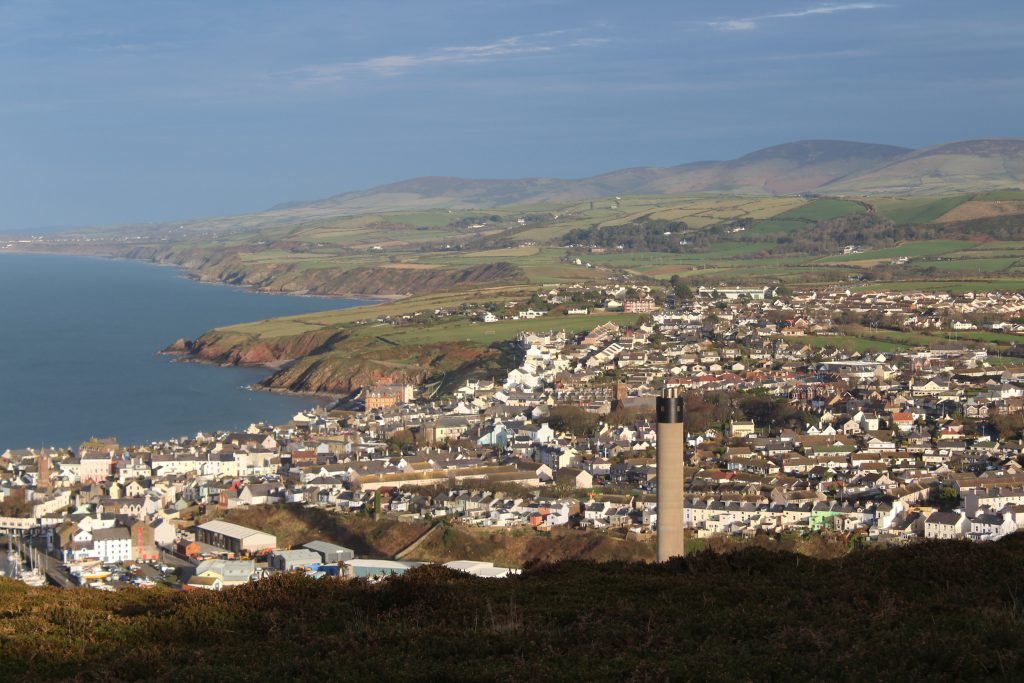 TaxWatch launches regulatory complaint against Mr Arthur Lancaster of AML
TaxWatch has lodged a complaint concerning Arthur Lancaster, Director of AML Tax (UK) Limited, and Director of the Knox House Trust of the Isle of Man.
Mr Lancaster is both a member of the Chartered Institute of Taxation and the Institute of Chartered Accountants of England and Wales, as such a complaint has been lodged with both the ICAEW and the Taxation Disciplinary Board.
A recent judgement of the Upper Tier Tax Tribunal involving an information notice gives rise to the complaint. The judgment found AML Tax (UK) failed to comply with an information notice issued by HMRC and fined the company £150,000.
The judgment of the tribunal described the evidence of Mr Lancaster as "seriously misleading", "evasive" and "lacking in candor".
The judgment can be found here: https://www.bailii.org/uk/cases/UKUT/TCC/2022/81.html
The rules of Professional Conduct in Relation to Taxation, which cover both Chartered Tax Advisors and Chartered Accountants require members of professional bodies to comply with information notices issued by HMRC.
The case also confirmed AML Tax (UK) had been involved in the promotion of marketed tax avoidance schemes. Professional Conduct in Relation to Taxation rules state that members of professional bodies must not "create, encourage or promote tax planning arrangements or structures that: i) set out to achieve results that are contrary to the clear intention of Parliament in enacting relevant legislation; and/or ii) are highly artificial or highly contrived and seek to exploit shortcomings within the relevant legislation.
As such the recent judgment, as well as a significant amount of information already in the public domain, indicates that the activities of Mr Lancaster breached the rules of Professional Conduct in Relation to Taxation.
A copy of the complaint sent to the Taxation Disciplinary Board can be found here: TDB_Lancaster_20220320
A similar complaint was made to the ICAEW.
Photo by oliver king on Unsplash